The Star Wars Archives Wikia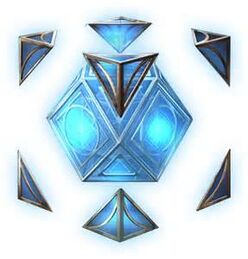 Welcome! Thank you for checking out this wiki. As you can see by the amount of editors and pages, we are very small. However, we are working hard to get more editors onto this wiki to make it a more cohesive guide to Star Wars. Every little bit helps, so make an account and start working! With this being a very small wiki, you will be able to work freely without your hard work being erased moments after you do it. Please reference the pages below for beginners:
For Your Information...
Aurebesh font download for free! (dafont.com)
http://www.dafont.com/aurebesh.font
Top Editors
TK-462 (admin)
TK-2507 (admin)
You can be here! Just make a Fandom account and start typing!
The first two users who get to 150 edits will get admin privileges, so get to work!
Great Star Wars Media